Jewelry pieces are used as adornments for thousands of years and were used by the women of power in the past. Nowadays, it is a go-to accessory that every woman loves sporting with their outfits. Just like matching shoes and handbags, there is matching jewelry with every outfit, for example, a more western look jewelry is worn with a modern outfit and traditional pieces are worn with more culturally appropriate clothing. You can find jewelry made from a variety of materials and the diversity in Pakistan is even more, ranging from metals, precious stones, Italian dough, beads, to even fabrics, the variance of jewelry elements are endless.
The jewelry pieces in Pakistan are available from all around the world, along with proudly made in Pakistan jewelry pieces that are loved nationwide for their diverse color range and designs. Here are some of the Common Types of Fashion Jewelry in Pakistan that you can easily find everywhere and are loved by the Pakistani women.
Bangles
Bangles are loved among women for their feminine make and nature that looks stunning on delicate wrists. Bangles are equally admired, plus worn by both married women and single ladies, where gold bangles are used by the married ladies to display their marital status as a married woman.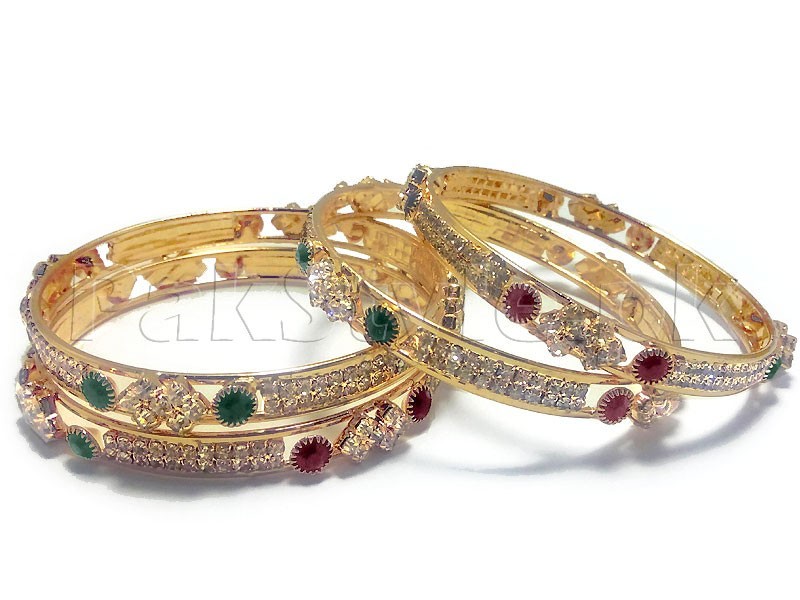 Bracelets
Bracelets are thin, intricate piece of jewelry women wear around their arm. This fashion is most popular among young girls and has equal acceptance of the male gender, where the men wear the more masculine styles of bracelets as jewelry. The bracelets are available in an array of different styles and designs, inspired by both modern, plus traditional fashion.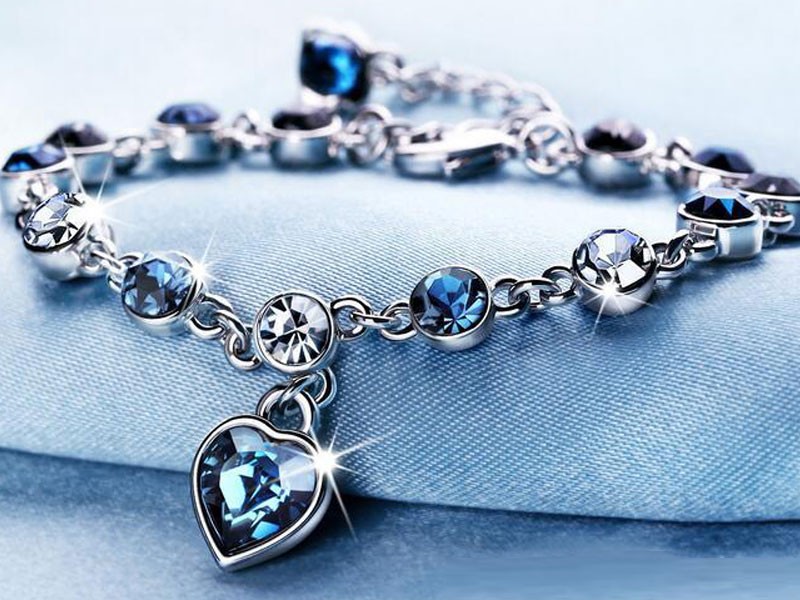 Earrings
Earrings have the most diverse design variety you could find in the matter of sizes and uses. Millions of different women wear small studs or tiny earrings as an everyday embellishment for their ears, all over Pakistan. A more heavily jeweled earring piece in traditional jhumki style is often preferred for weddings or formal events.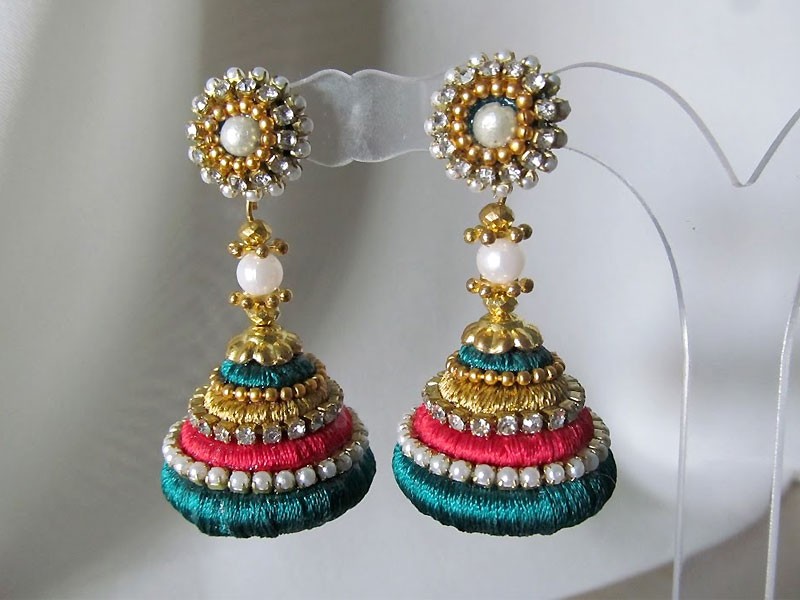 Necklaces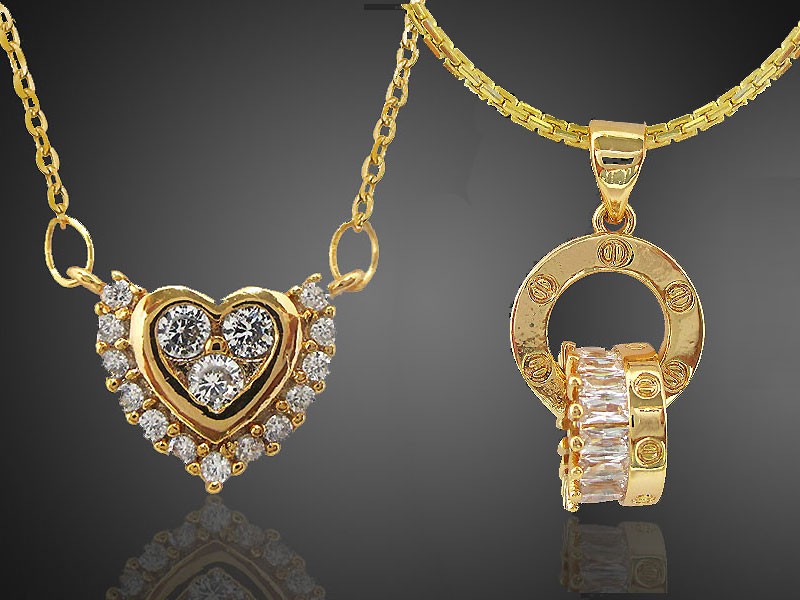 Necklaces are used as statement pieces by Pakistani women with both western outfits and eastern wear clothing. They are available in a wide array of sizes, including choker necklaces, pendant sets, heavy necklaces, and even maala sets.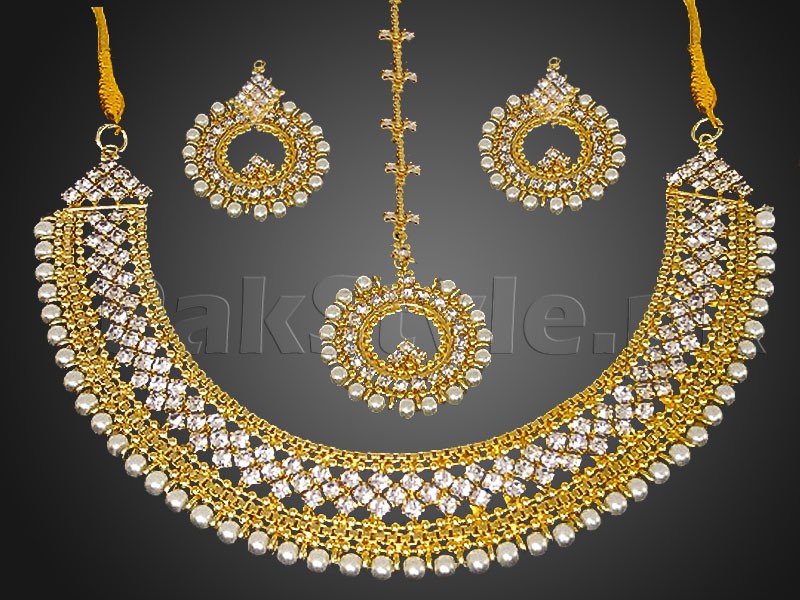 Rings
Rings are something that every woman is fond of, even when you are not into other types of jewelry pieces. Like other jewelry items, rings are available in all shapes and sizes. Heavy and larger sized rings are quite in trend nowadays, plus are much loved for their over the top chic appearance.