Online shopping has been a blessing in disguise in these times where stepping out for shopping can be a pain. Not only do you have the comfort of shopping from your own place with your partner but it also opens up a world of options when it comes to selecting your ring. A lot of brides have this question – Is it bad to buy an engagement ring online? Of course not! There are so many artisan jewellers that make amazing, one-of-a-kind traditional and alternative engagement rings that you would not have access to otherwise. So what are the dos and don'ts of picking that coveted ring online? Bookmark this list if you are planning to buy your gorgeous ring online!
Image via My Visual Artistry★ 4.4
Picking a Jeweller
While it's tempting to look for unique designs and jewellers online, you need to be careful before you do any kind of financial transaction. Pick a jeweller with some background information. Read reviews and testimonials on various platforms. For instance, we have reviews section for all our vendors on WedMeGood! Plan a video call with them while you are selecting your ring. If you feel like they are hiding anything, you probably shouldn't shop there. Now days most reputed jewellers are available online, so you have a plethora of options available!
Choosing The Diamond
Don't go only for the sparkle! What sparkles online may not in real life. Ask for details! The cut, clarity, colour and carat are the 4-C's that you must not ignore. Request videos and pictures of the diamond or ring from all angles so that you know what you are getting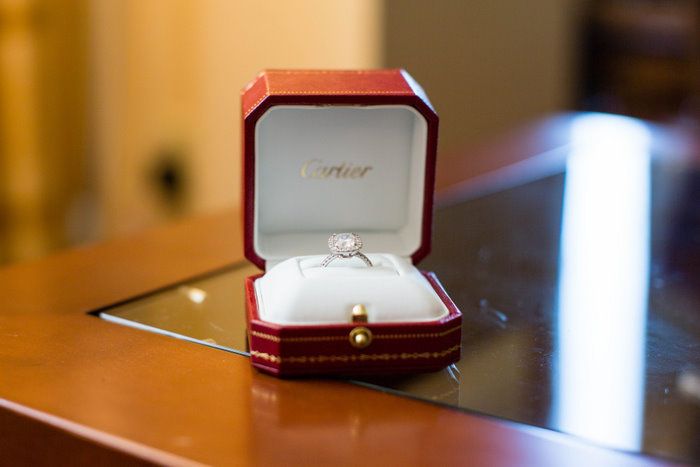 Image via Kauwel & Imran
What Metal To Pick
When it comes to Indian weddings, most of our families love yellow gold but you don't have to opt for just that. There are various metals like white gold, platinum and even silver than you can opt for.
Getting The Size Right!
It's easy to pick a diamond and a setting but you can't pick a size if you don't know your and your partner's ring size! While most rings can be resized, who wants to wait to wear the ring once it arrives? When you find rings you like, look at the sizing information on the shop's website. Most jewellers will use a universal sizing system, however, there can be some variation. Knowing that shop's resizing policy is important just in case. Wider bands will fit snugger than thinner bands. A quick way to know your size is to go to a local jeweller and get your ring finger sized.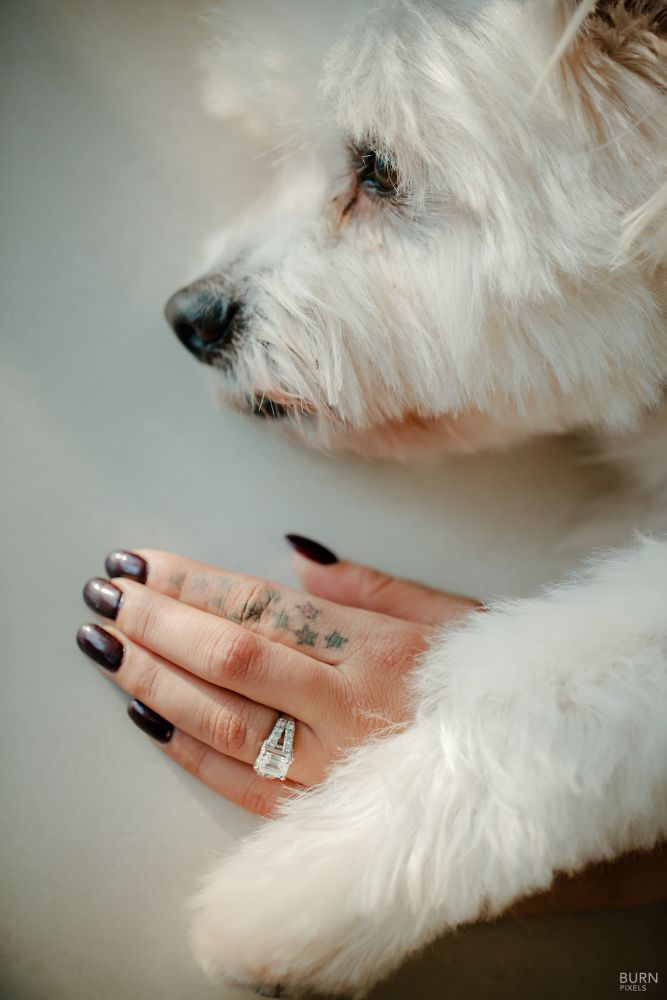 Image via Neha and Samruddin
Look For Free Trials
If you are planning to go for a catalogue ring, there are various jewellers that offer at-home trials. Among free shipping and hassle-free returns, some online retailers allow you to experience the ring before clicking 'buy.' This is a great way to try before you buy!
Pricing
Most metals have a standard rate. The diamond or other precious stone rates may differ from jeweller to jeweller. And then there are making charges. Spend what you feel comfortable with. An engagement ring is meant to be a once-in-a-lifetime purchase. If you splurge a bit without putting your finances at risk, that is ok! Quality, craftsmanship, technical skill, and materials can all play a role in a price range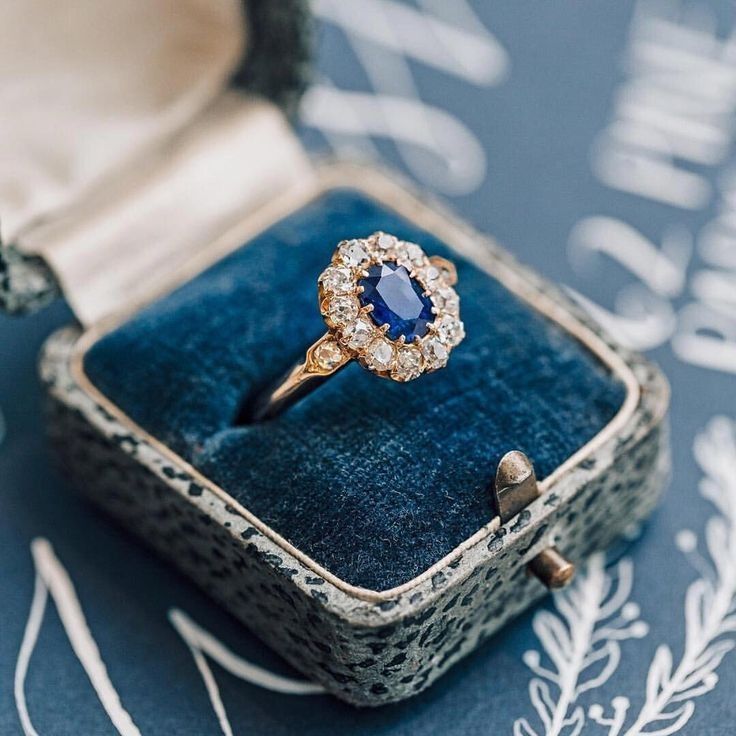 Image via Pinterest
Certification
Always always always opt for jewellers that offer certification. You are making a big purchase when it comes to investing in an engagement ring so picking a jeweller that offers certification is a must-do!
Now you are all ready to buy your engagement ring online