Researching where to sell jewellery and thinking of pitching products to retailers can be daunting. Whether you're dabbling with a small shop on Etsy or you have your own successful space online, with the right tactics, and a little determination, you'll be able to sell your jewellery to retailers (as long as you're ready for at least a couple of knockbacks on your journey!)
Not quite ready to sell your products to retailers? Don't worry – here are some tips on the preparation you'll need to take to sell handmade jewellery to stores once you're ready.
Find places to sell jewellery from your collection with these tactics
The best piece of advice we can give you when pitching products to retailers is to keep their goals in mind, just as much as yours. If you can communicate with them, knowing exactly what their objectives are, you'll be well on your way to building a good business relationship with them.
To get under the skin of the retailers you'll be pitching to and what they want to get from you, here are our top 5 things retailers will be looking for when you present your jewellery to them. Keep these points in mind as you plan your next appointments with jewellery retailers near you:
1. A cohesive jewellery collection
What's the best way to sell jewellery to a retailer? One of the main considerations to make is whether your line is cohesive enough to be displayed in someone else's store. If you're just dipping your toes into the world of selling jewellery, you may not yet have a collection that truly displays your jewellery making style, or your talent.
Think about how your current jewellery collection would look in a small spot in a retailer's store. Is it a completely cohesive collection? Or are there pieces that do not fit? If it's difficult for your retailer to see a cohesive look across your current work, they may not be convinced that their customers will see it either. Don't rush the process of pitching and selling your products to retailers. If your jewellery collection is not ready yet, it may be that the business relationship stops before it even gets started.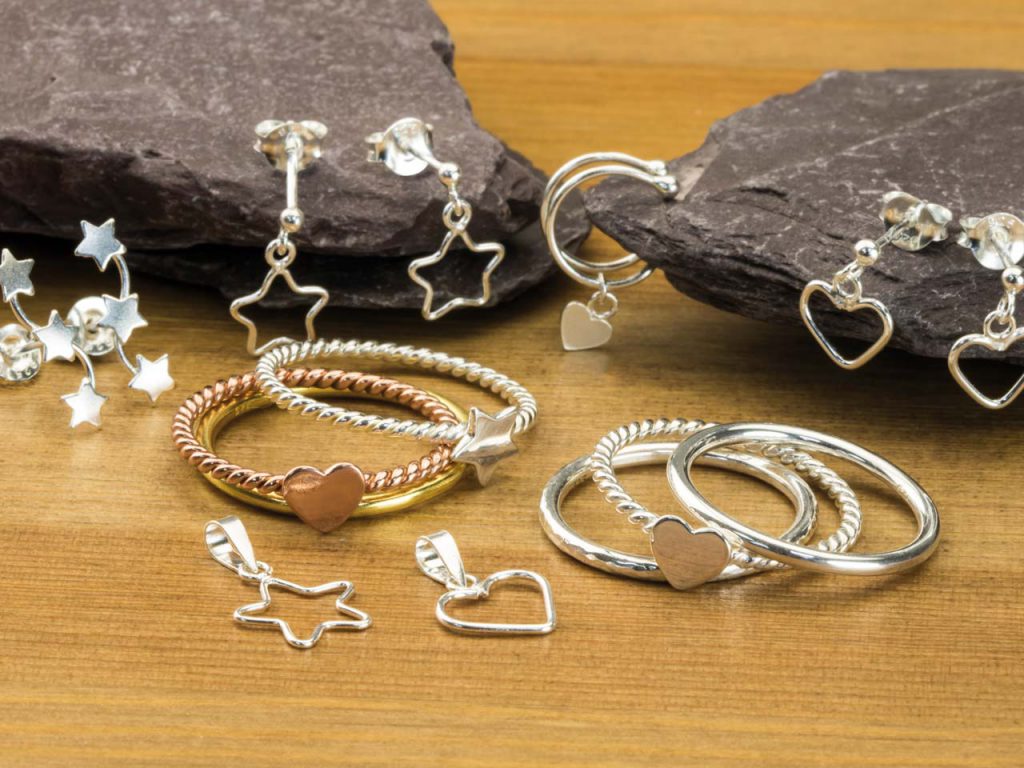 2. A convincing brand
What's your story? Did you start out as a jewellery maker? Did you perfect your craft out of your love for handmade objects? Your jewellery brand will not only need to be hinted at via your jewellery pieces, it will need to be shared with potential business partners, so that they can sell your story too. Remember that your uniqueness will play a large part in how customers interact with your jewellery pieces. If they, and your potential business partner can relate to you and your brand on a more personal level, they'll be much more likely to sell your pieces for you.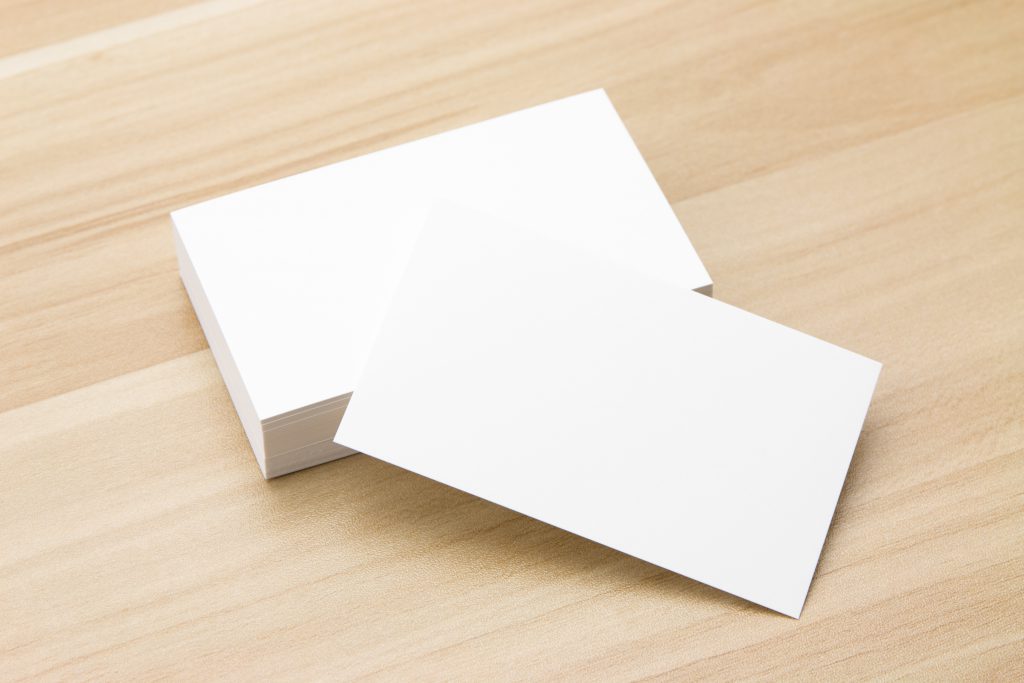 3. A good fit with the rest of their stock
Have you researched the store or jewellery retailer that you're hoping to work with? Take a look at the other suppliers they work with. Do they compete directly with you? Or are they completely removed from what you produce as a jeweller?
It's worth digging a little deeper into the other suppliers and products available at the store in question to make sure that it fits in with your aesthetic and the store's overall atmosphere. If your jewellery pieces are Art Deco antique restorations and adaptations, and the retailer's other suppliers all produce brand new contemporary pieces at lower price points, then this may not be the right fit for you or for the retailer.
4. Transparent pricing
Is your pricing clear and visible for the retailer? Before sending samples to retailers, take some time to get your pricing just right. Of course, your wholesale price will differ from the retail price, so make sure that you're happy with the margins before presenting this to a potential business partner. There's nothing worse than having to back track on prices because you haven't thought through profit margins before your meeting.
Being well prepared for this, and any other questions on pricing that may come your way, will mean that if there is room for negotiation, you'll be ready to.
5. A simple way of repeating orders
Already established a business relationship? Make sure you quickly follow up so that you don't miss out on the opportunity of a repeat order. And more importantly, make your repeat ordering process as straightforward as possible for the retailer. Have your order forms ready to go and make sure your product listings are crystal clear. You want to minimise the risk of a retailer ordering a product that they didn't intend to. Having clear names and images for your individual jewellery pieces will eliminate this risk and ensure that your repeat orders come flooding in.
Selling to retailers: what do they want from you?
Selling to retailers is a difficult process to crack. And you will inevitably face some obstacles when trying to find places to sell your jewellery. But persistence is key. The best way to sell jewellery to retailers is to make sure you're fully prepared. Use the above tips when selling to retailers and don't forget that this kind of relationship must be right for the retailer and for your business.