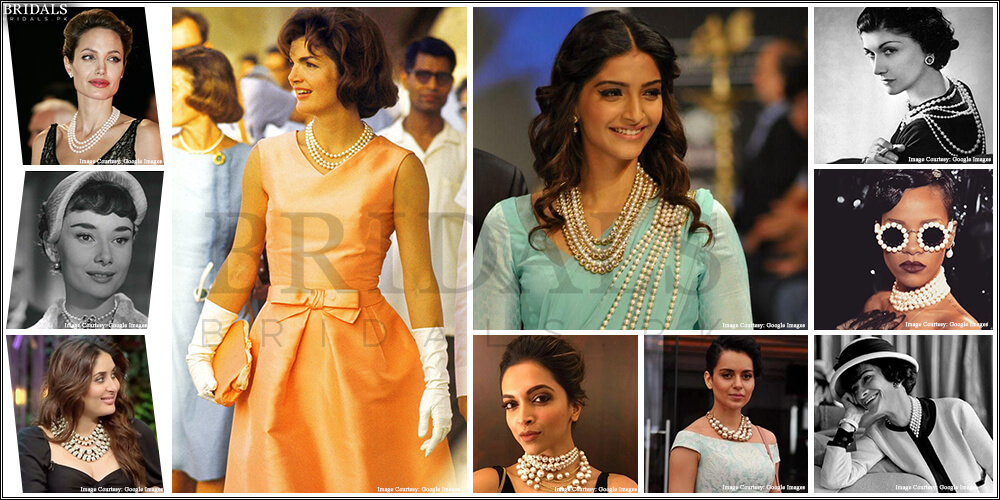 Jackie Kennedy once said that pearls are always appropriate and we couldn't agree more! Grace Kelly said that she preferred pearls both onscreen and off-screen! Pearls are the oldest gem known to mankind. They have been adorned by royalty in almost all medieval civilizations of the world. In the middle ages pearls were only worn by nobility. Ancient Egyptians wore pearl necklaces some five thousand years ago. People in China, India, Persia and even Europe wore pearl jewelry. Sometime in the past people have also used them as currency. Knights would carry them off to battle for good luck. Even kings and queens to date have their crowns encrusted with them. Even the great Egyptian queen Cleopatra used to wear pearl earrings encrusted with pearls that were described as the largest ones in history at that time!
The significance of pearls today is better illustrated by all the iconic women who wear them. Coco Chanel, Audrey Hepburn, Jacqueline Kennedy, Elizabeth Taylor, Scarlett Johansson and Michelle Obama are just some of the women who love them. Queen Elizabeth II cannot get enough of them and still opts for a string of pearls every now and then. Kate Middleton (who has emerged as a style icon ever since she married Prince William) has been seen wearing them to some very important events of her life. Pearls are considered a symbol of royalty even today. Some Indian divas who love pearls are Deepika Padukone, Sharmila Tagore, Sonam Kapoor Ahuja and Anushka Sharma.
Ladies, one thing is for certain – pearls are evergreen and their trend will never fade away!
So as a tribute to this beautiful treasure from the sea, we have compiled a list of iconic women who have worn them so far!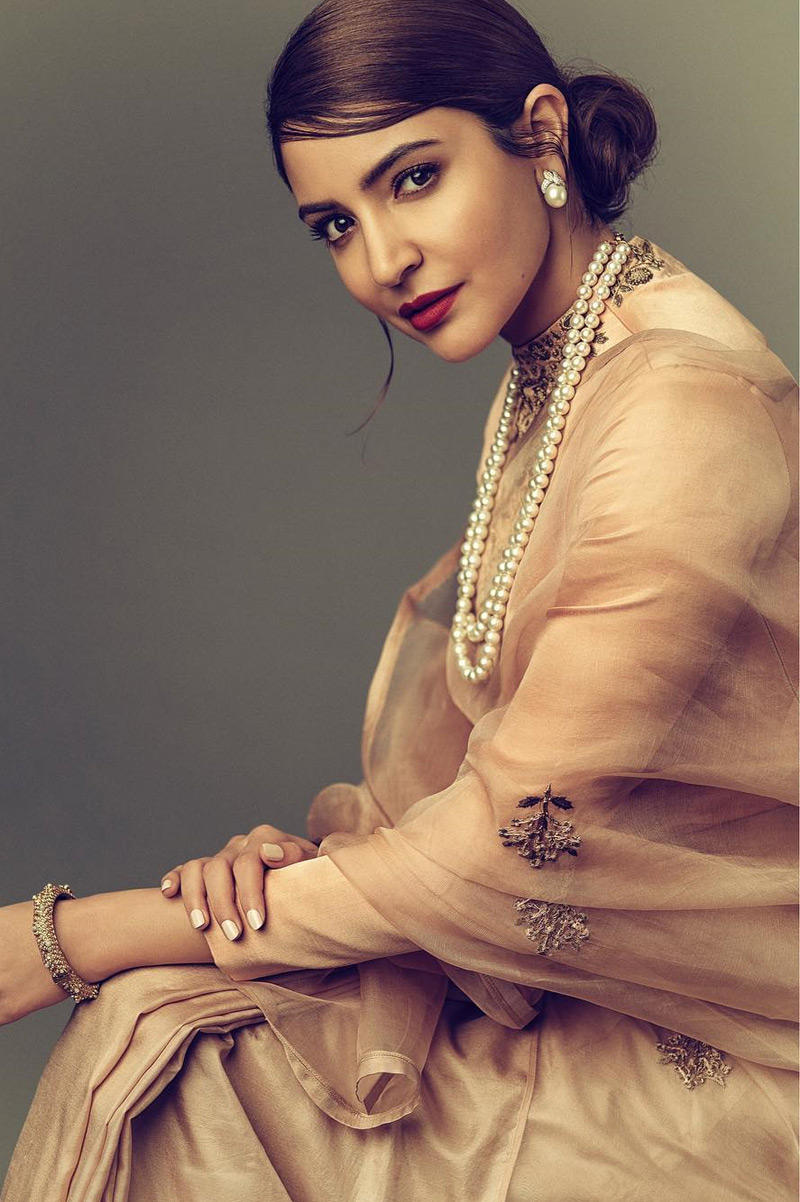 This beautiful gem found in the heart of the ocean is precious and pearl jewelry will probably always be in fashion. This is that one classy trend that is evergreen and is certainly not going away for a while.