We have a major crush on Pakistani brides, and that's why we sort of obsess over them a little (we know you do too)! So we know you loved style ideas that you can emulate from them, as well as hairstyle inspiration, so now let's talk about some bling-yep- their jewellery! A lot of Pakistani brides are a bit OTT, but they do know how to do it right! From layering to hair jewellery to haathphools, everything is aspirational!
1. Hair Jewellery Goals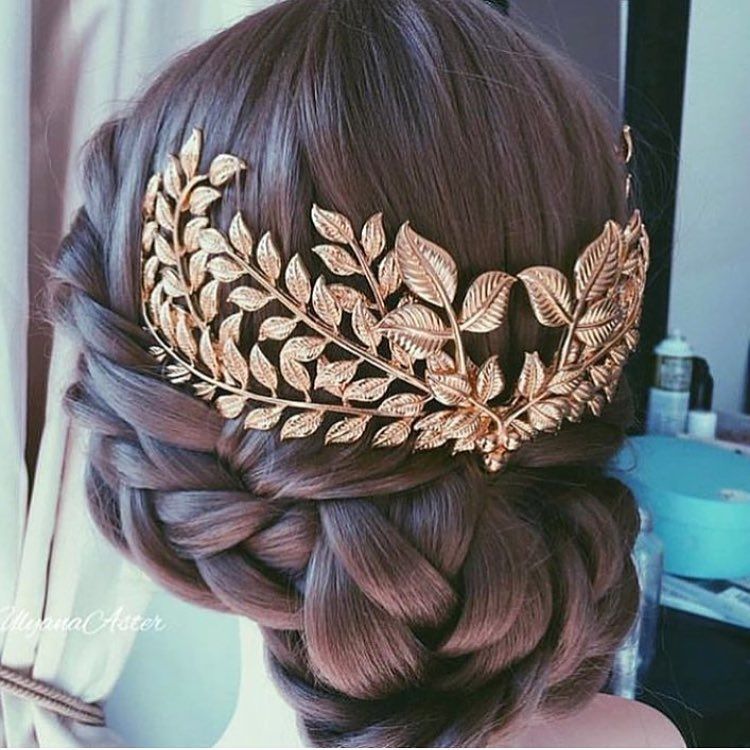 2. The larger-than-life jhoomers…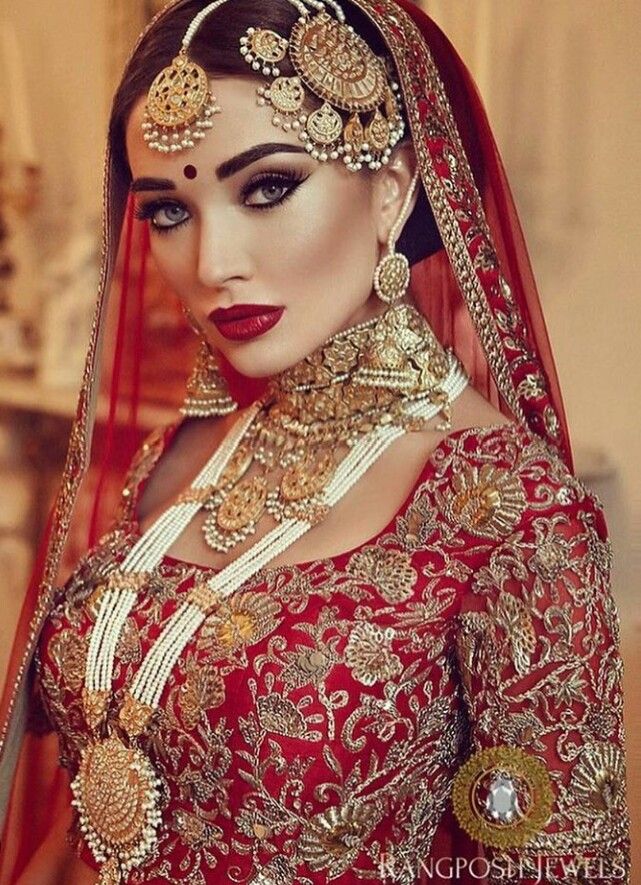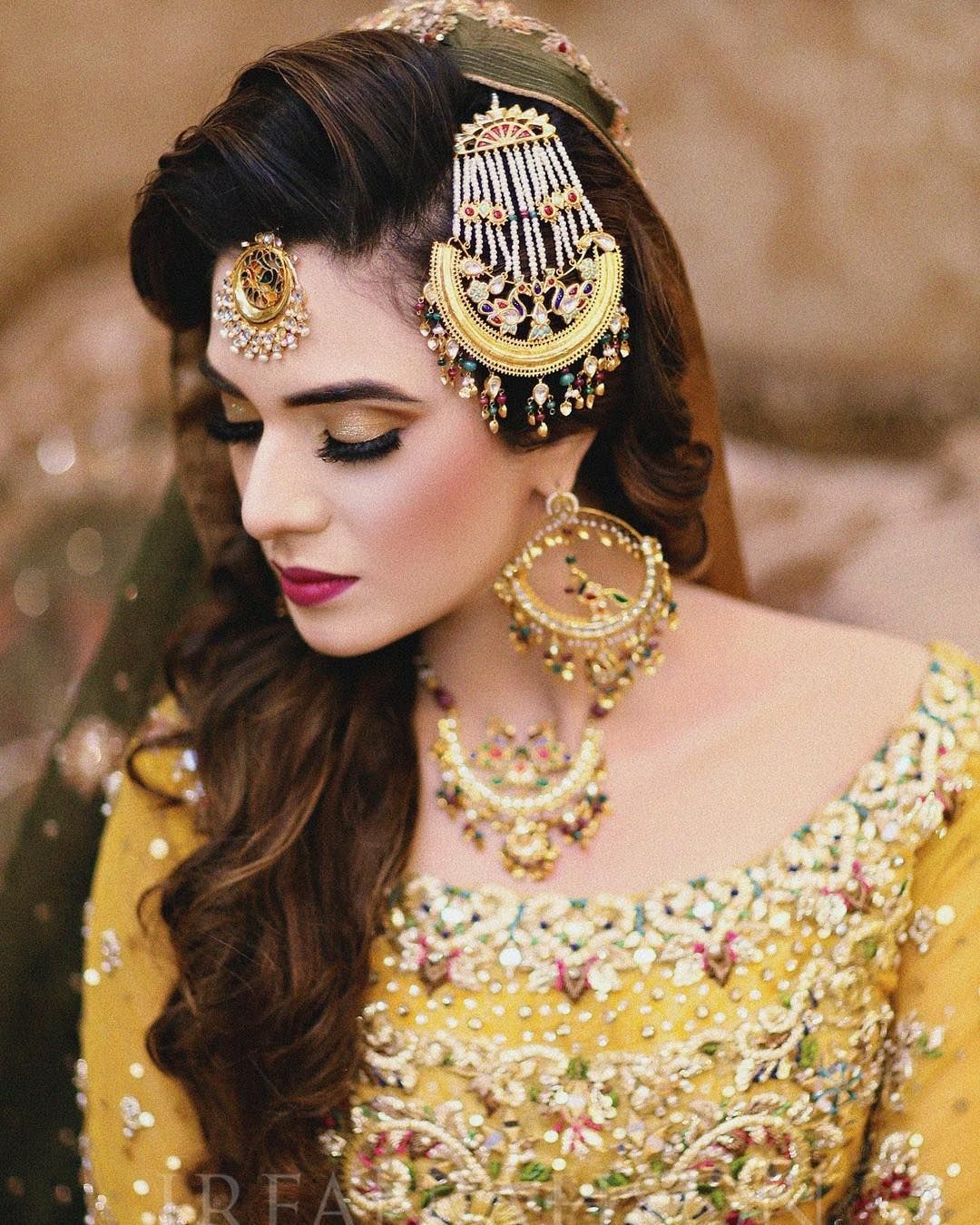 3. Pearl Rani Haar Layering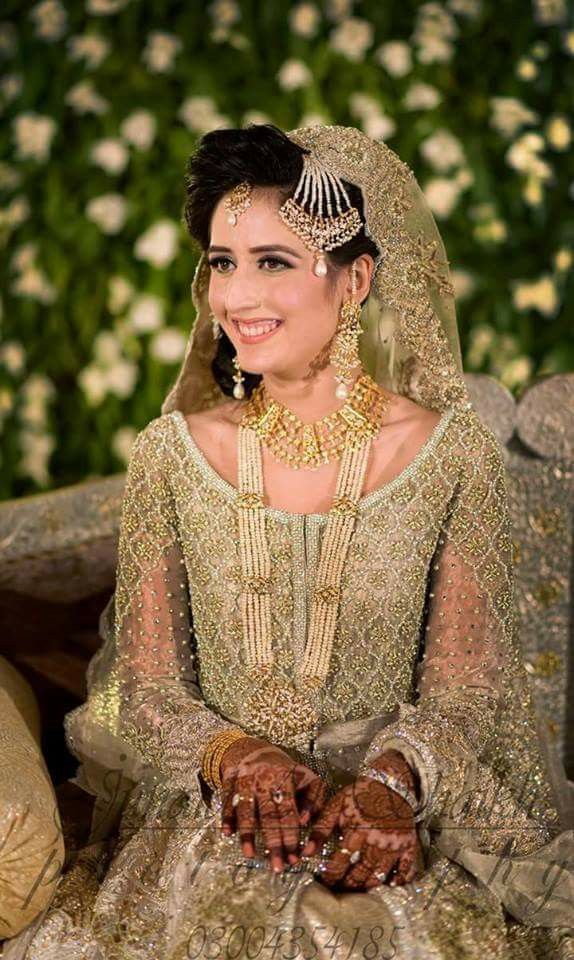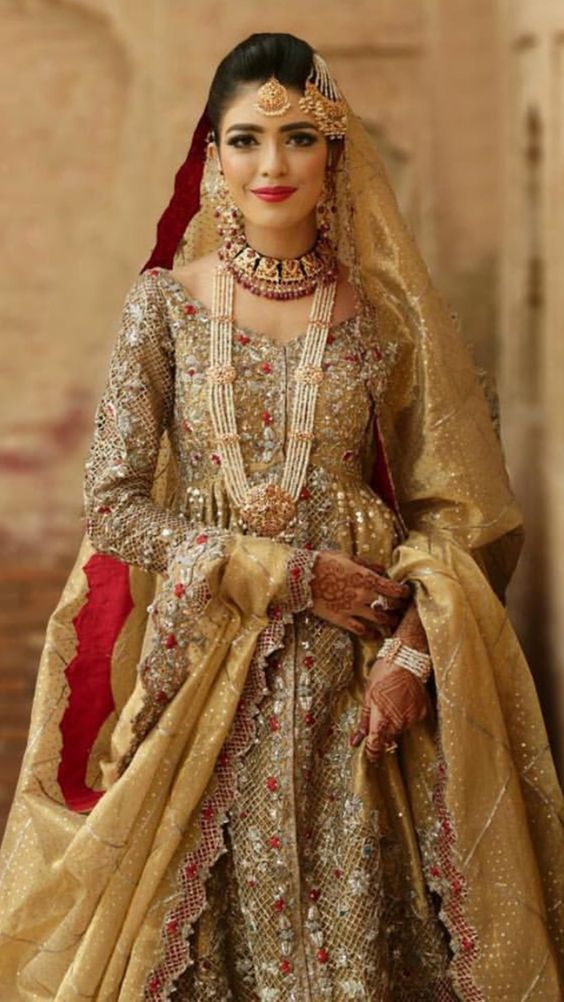 4. Designer Naths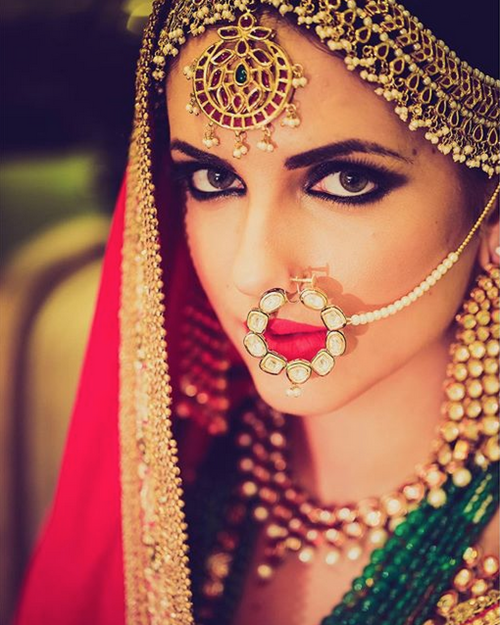 5. Rocking a Minimalist Choker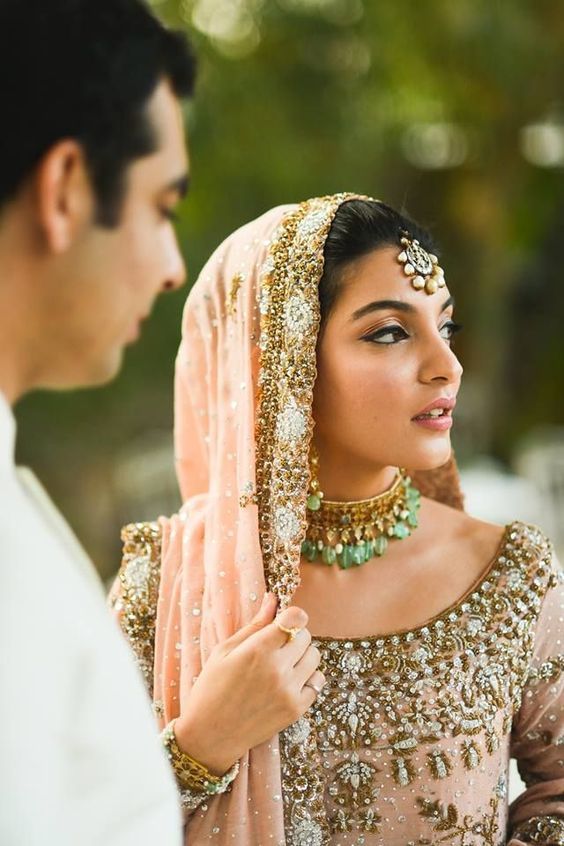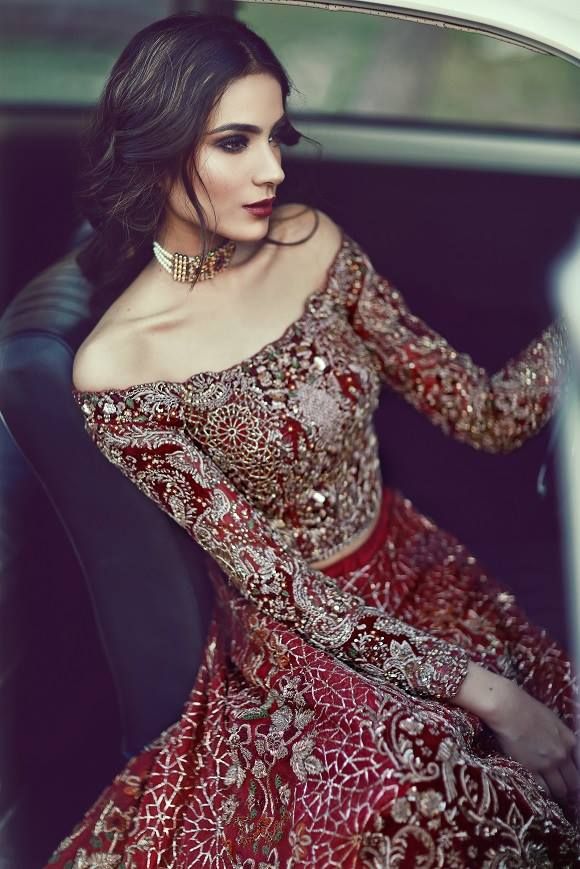 6. The jhumkis attached to the hair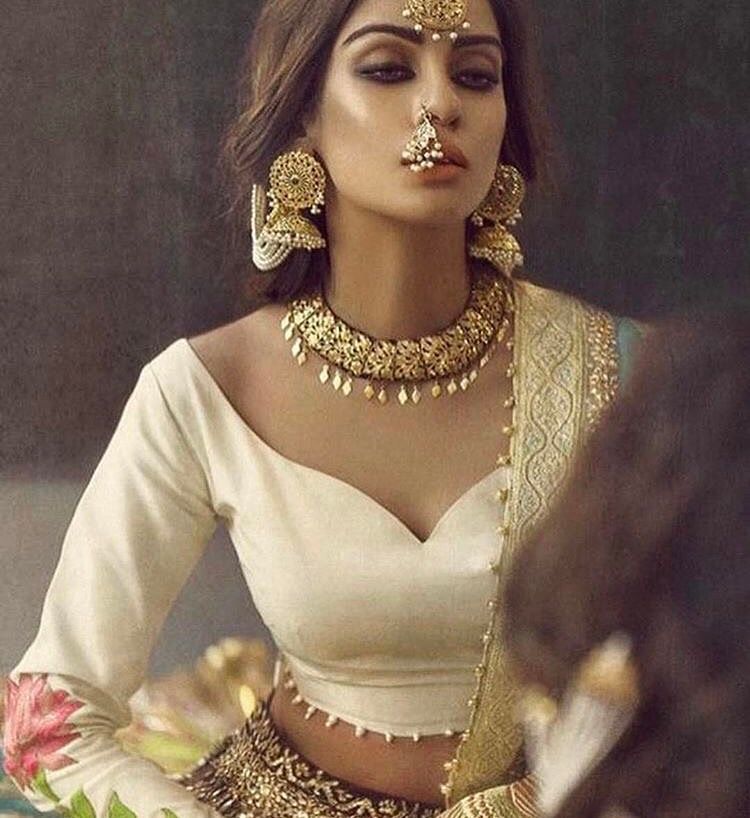 7. Stunning Haathphools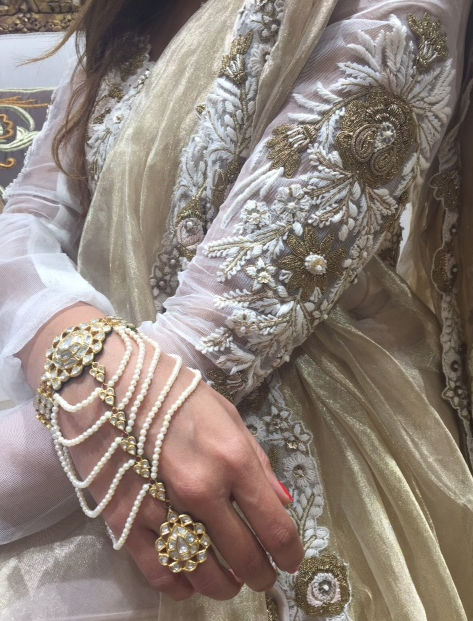 8. The Mughal Feels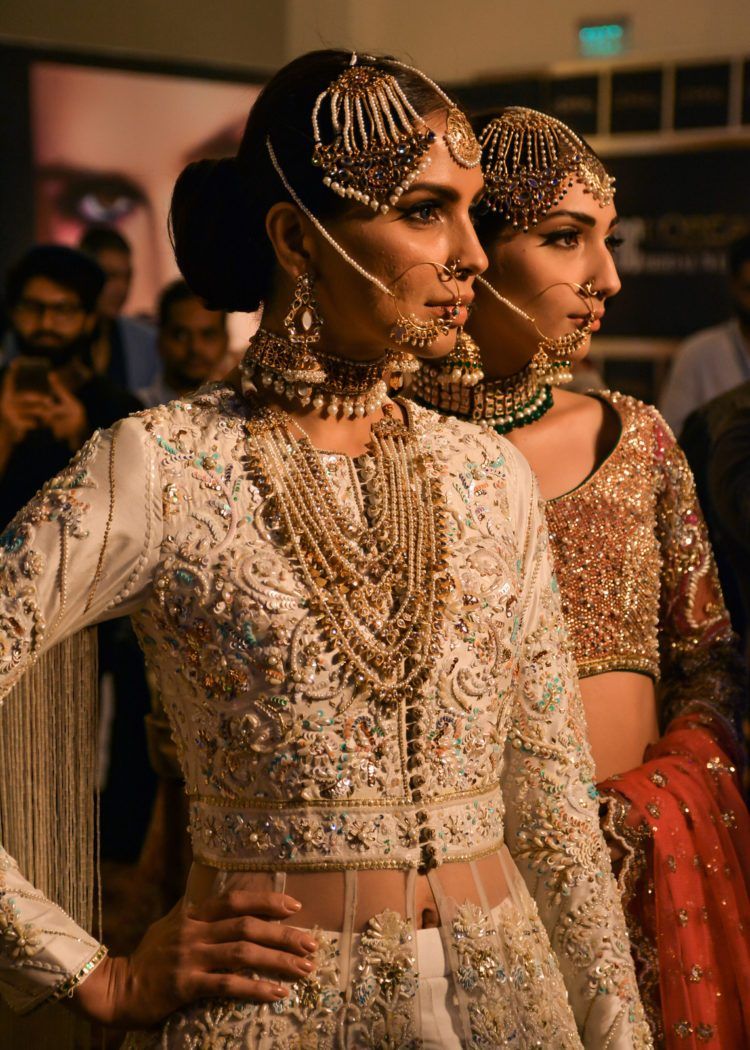 So, which one do you love?