Scouting for unconventional wedding outfits? But what about jewellery? We're sure you wouldn't want to settle for traditional jewellery pieces if your outfits are oozing modern vibes! So when we spotted popular jewellers crafting good 'ol gold with unique stones, we couldn't stop gushing over this style. Do you think it might just be a new trend amongst the nouveau brides?
Further digging into the sparkling baubles, we realised that this needs to be curated into a post for its sheer refreshing spirit. Go ahead, and bookmark the one you loved at first sight, right away!
Embracing the modernity with a blend of handcrafted techniques with unique hues!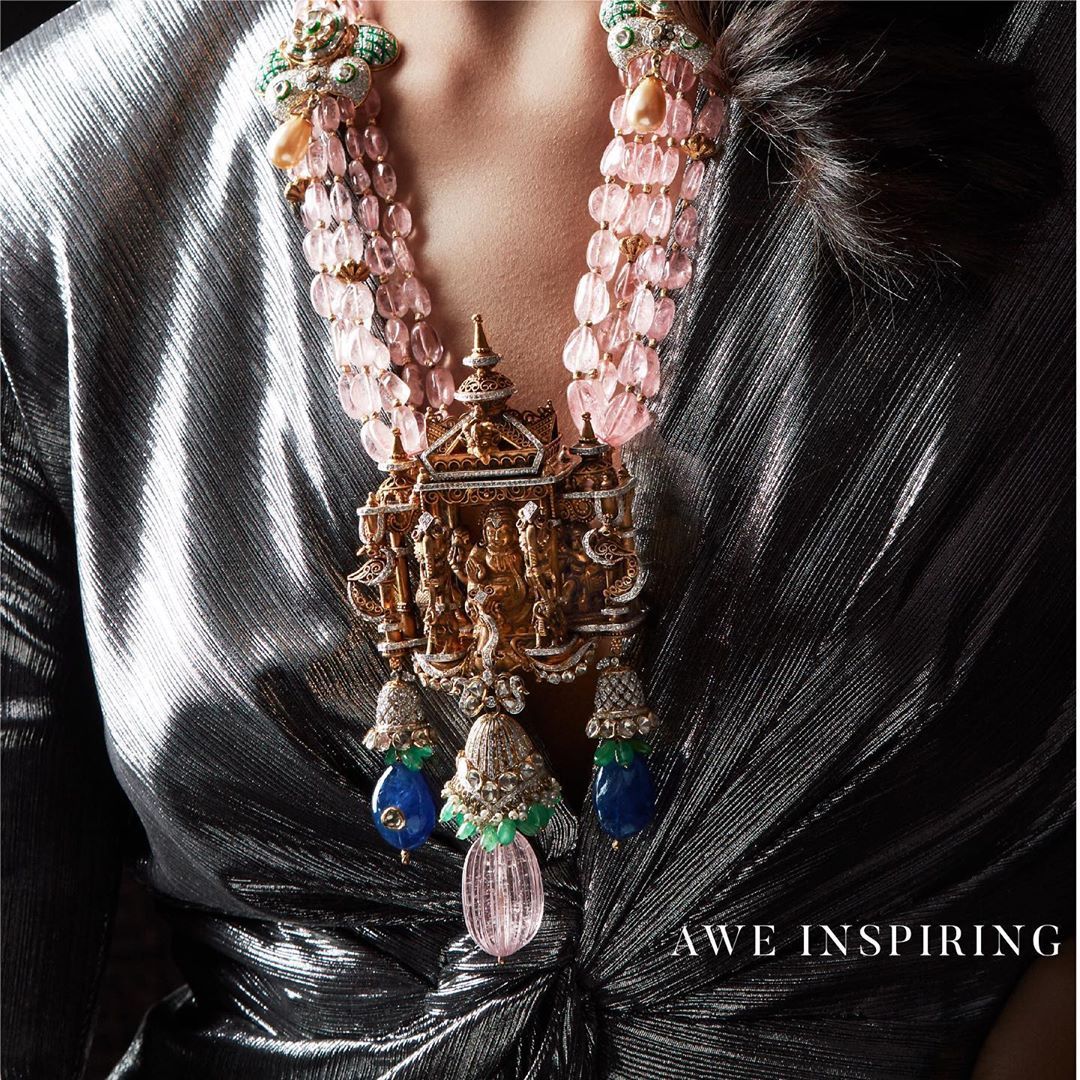 Image via khannajewellerskj
Give your wedding color palette a twist with aqua-hued tanzanites with lustrous polkis.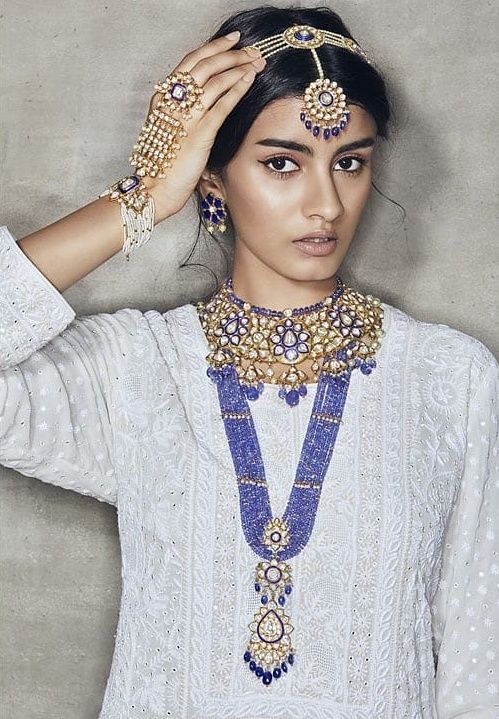 Image via sunita_shekhawat_jaipur
A stunning amalgamation of offbeat hued emerald & melon carved teardrops, this necklace exudes grandeur with a voguish vibe!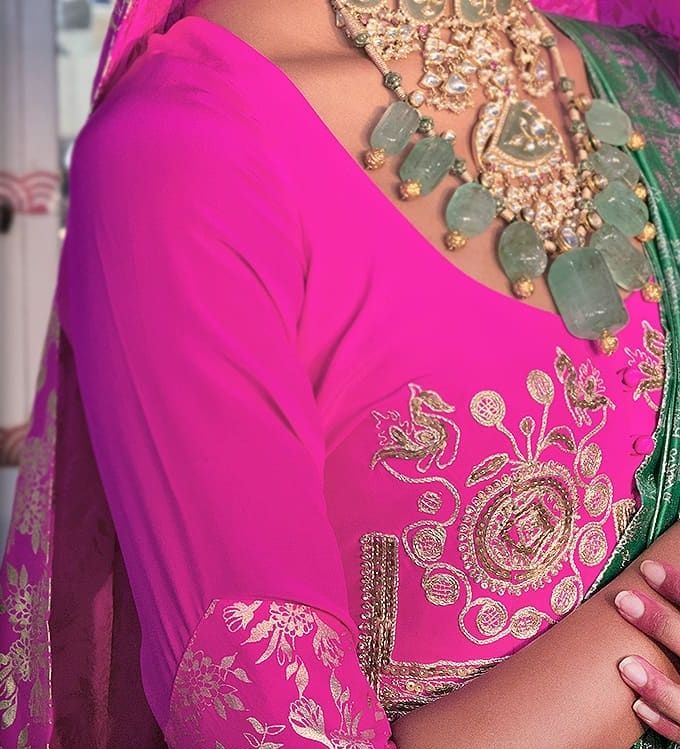 Image via birdhichand
Not only the multi-colored stones, but it's the Turquoise drops that make this bijoux piece stand out.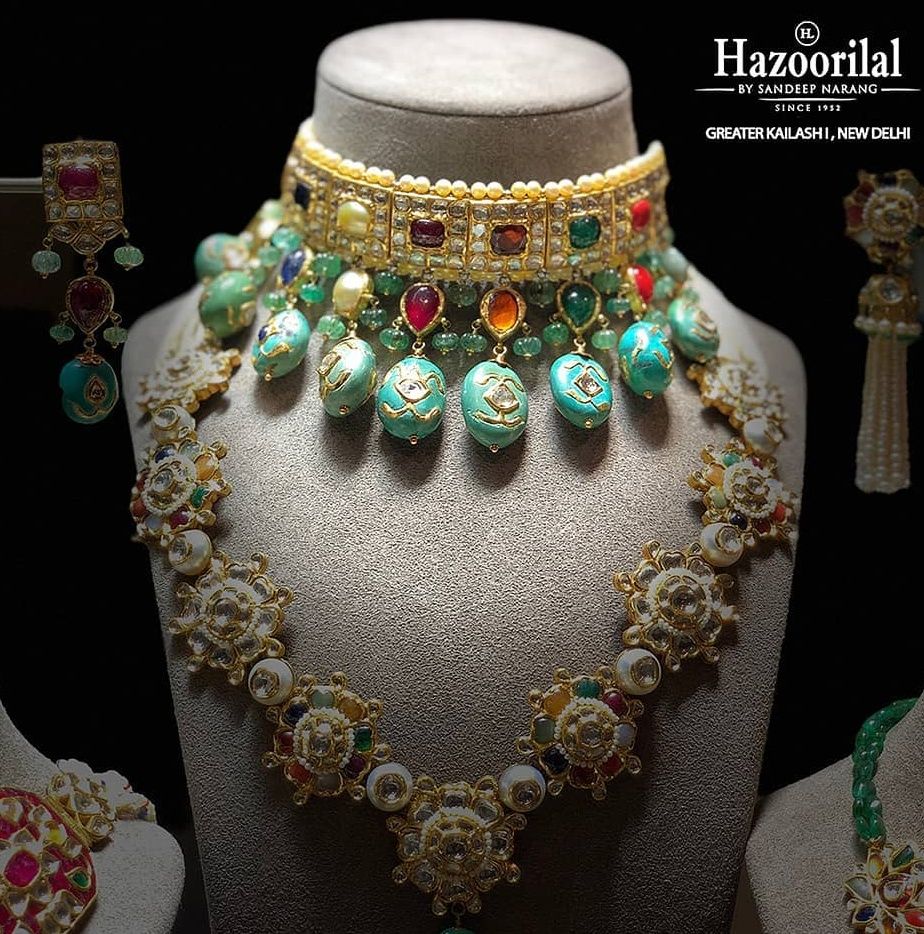 Image via hazoorilaljewellers
Add luxe to your traditional baubles with fresh hues, and don it at any occasion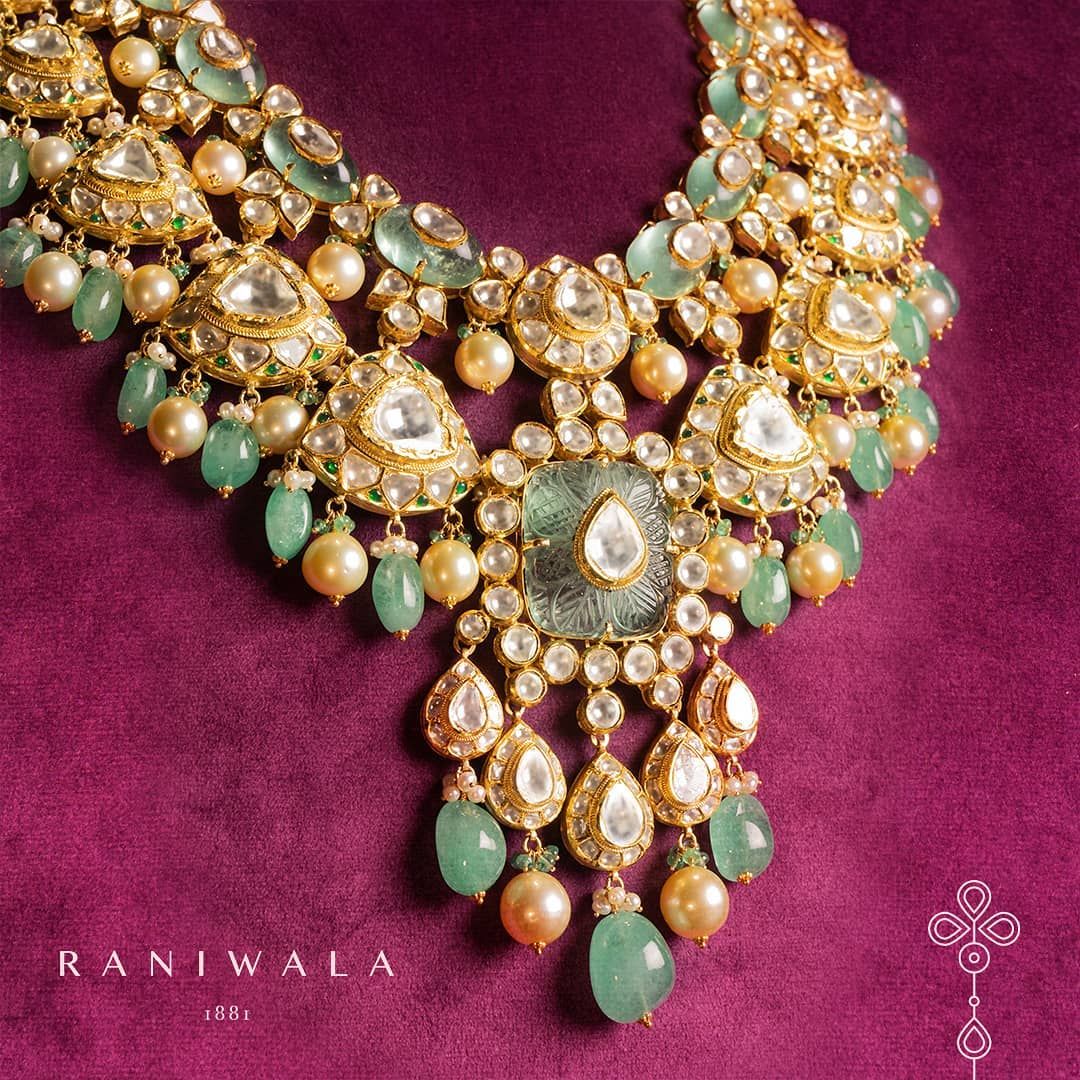 Image via raniwala1881
And this one ought to be our fav! In love with the bohemian essence!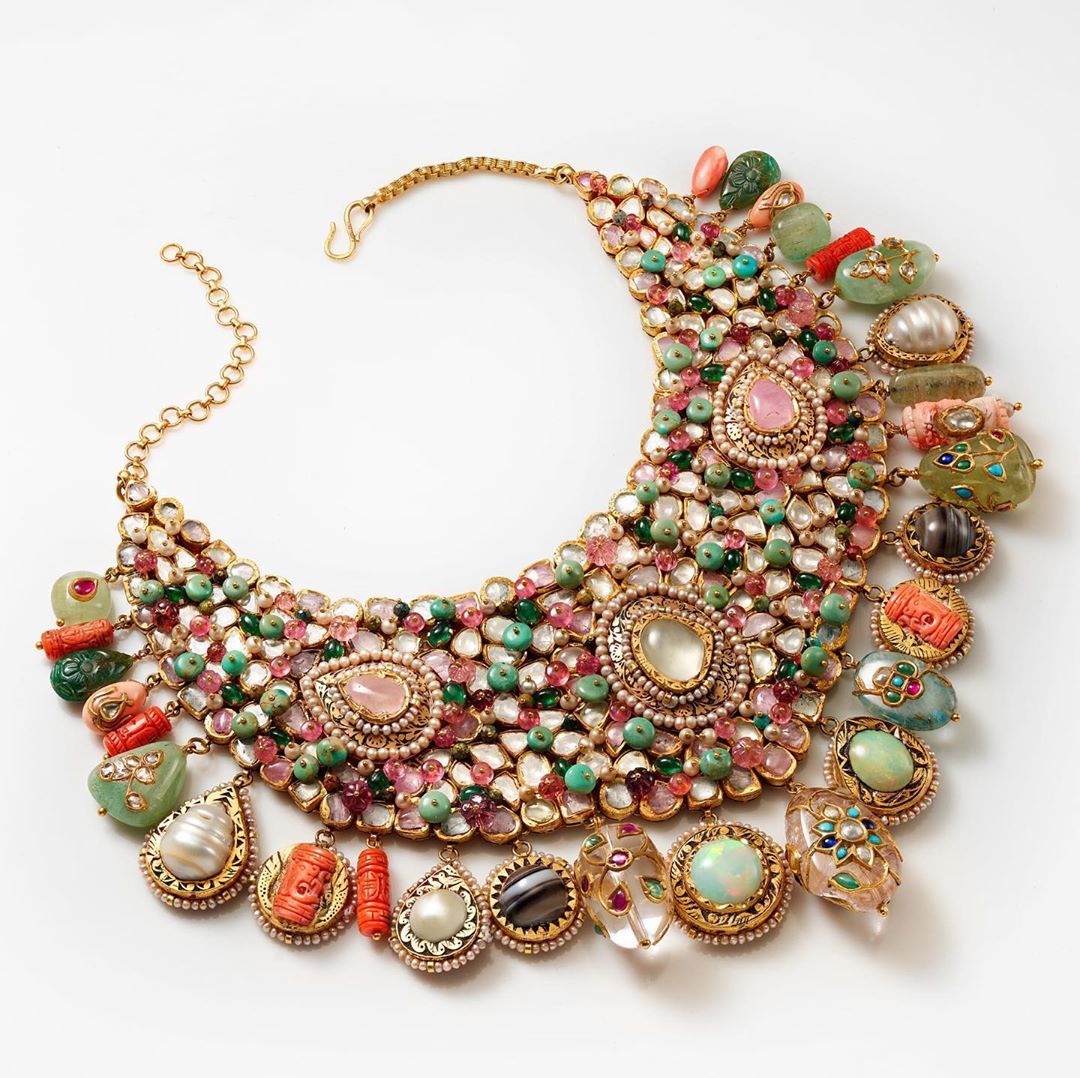 Image via sabyasachijewelry
A mix of colourful precious stones makes these 'one of a kind'!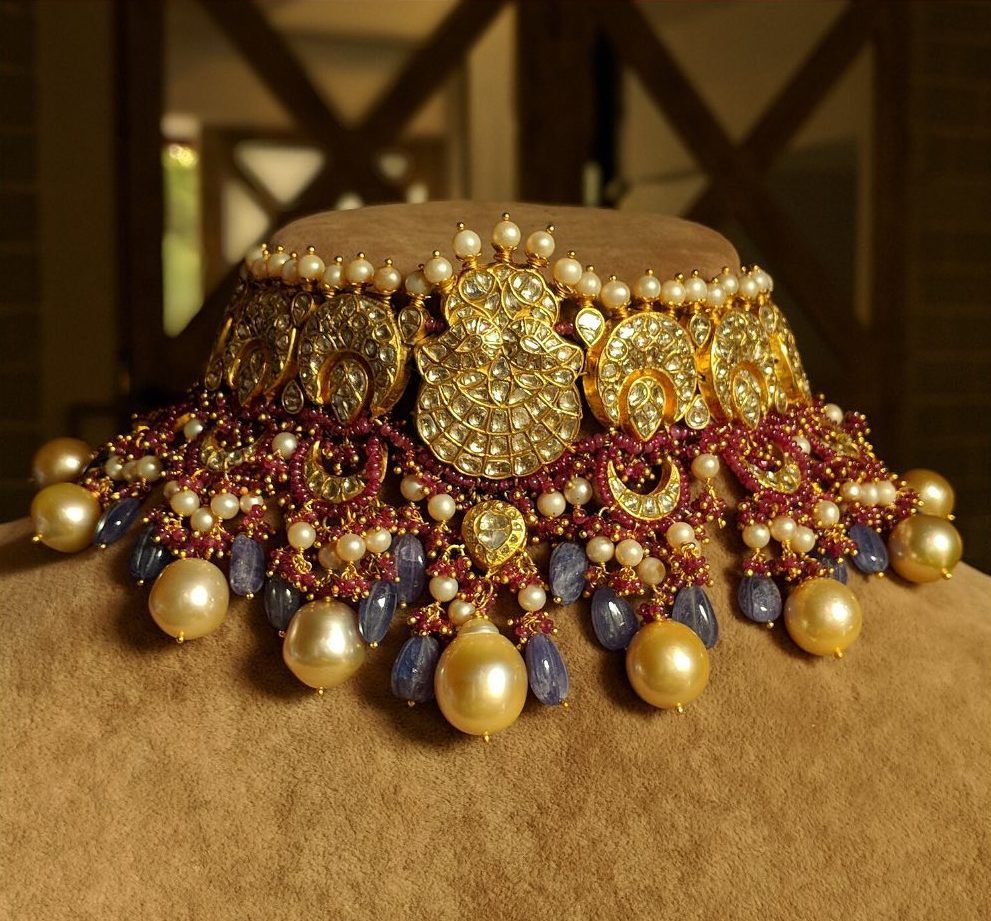 Image via tyaanijewellery
For the love of Amethyst!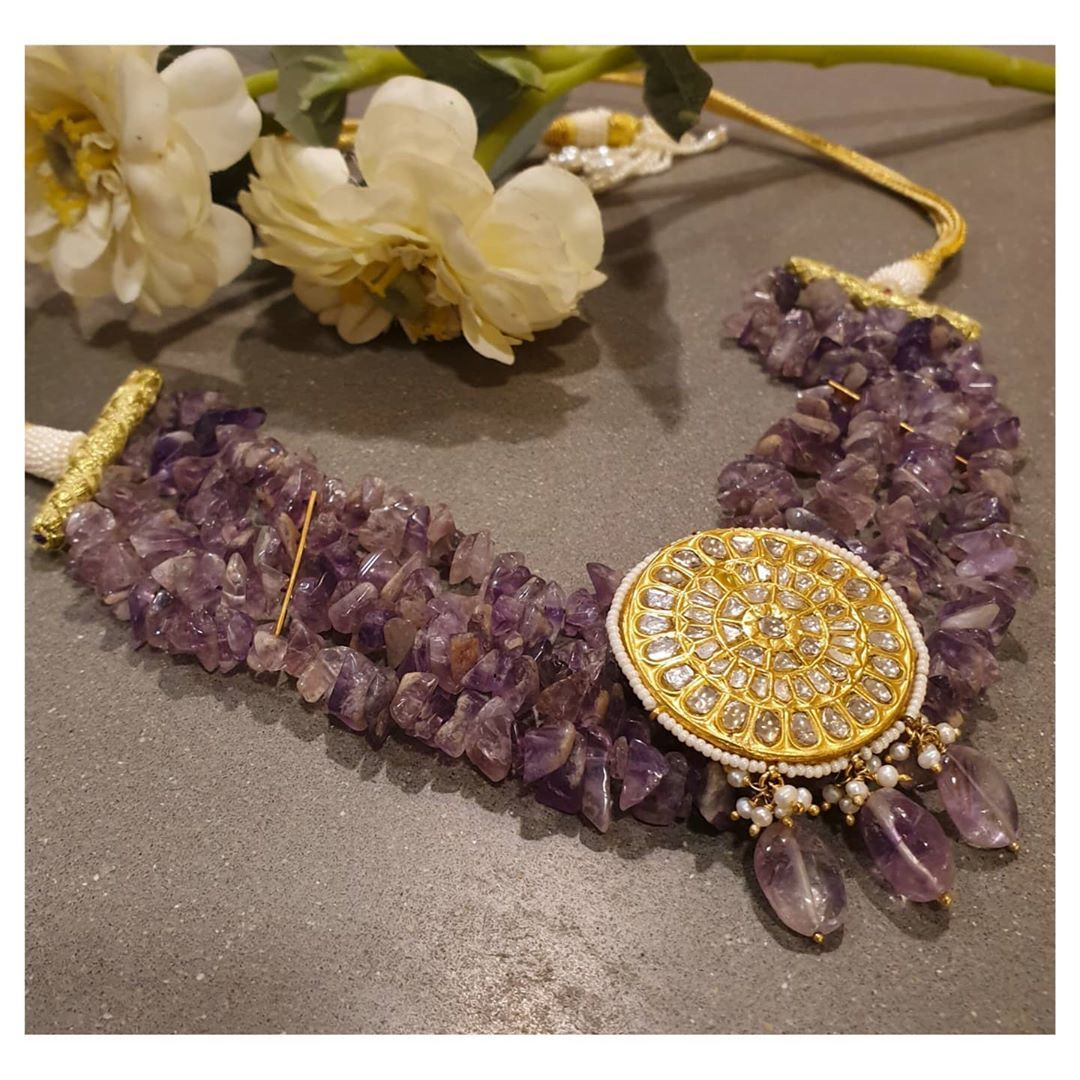 Image via rajatamaya
Aren't all these worth gushing over? We mean, who wouldn't want such pieces in their wedding wardrobe! Tell us about your fav in the comments below.