Gold jewellery in Pakistan has always been the number one option for investors to get better returns. If you know the right time to buy and sell the gold jewellery then you can earn a good amount of money from it. It might seem a lot easier in the start but there are many risks involved when you buy gold jewellery. The market price of the gold jewellery might be higher or lower depending on the market value. That is why you always need to consider these things to learn about the best time to buy gold jewellery in Pakistan.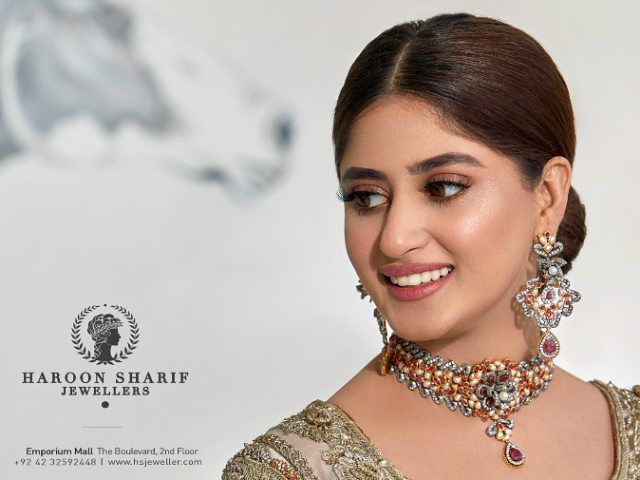 Check the price in the beginning months – Since the past few years, it has been noted that the low down price of the gold is at the beginning of the year. It means that you can check the trend of the price of gold jewellery where you can notice that the price of the gold is lower in the months from January to May and after that, the price will increase. So you need to be vigilant in these months if you want to buy gold.
Big price drop on the gold – You might notice a drop in the price of gold jewellery from time to time due to several reasons. You need to check the price of gold daily in order to find if there is any fall down or not. This will help you in getting convenient results for buying gold jewellery without worrying about anything.